The best place in Northwest Arkansas to enjoy living.
Tontitown, AR
About
A new subdivision unlike any other in the area. Must see!
Hickory Meadows is a new subdivision featuring amazing amenities such as a resort-style community pool, a large pavilion, kids play ground, and dedicated green space. Just a few short miles to the heart of NWA, our latest project is in an ideal location to all the best Northwest Arkansas has to offer. You will love the easy access to Hwy 412 to reach all your local favorites such as Mama Z's, Guido's, Arvest Ball Park, Sam's Club, Harp's, Dairy Queen, and much more!
Request More Information
Hickory Meadows
One Of Northwest Arkansas's Best Kept Secrets!
With several amenities in and around the homes, Hickory Meadows has everything to offer for you, your kids and friends. Don't settle for an ordinary neighborhood, schedule a visit today and experience the beauty of this breathtaking place.
Hickory Meadows
All Brick New Homes
These well-built, stylishly finished 3 and 4 bedroom brick homes range from 1450 to 1850 square feet. finally, you don't have to buy an oversized home to enjoy quality finishes, a resort style community pool, playground, and dedicated green space!
View Homes
Hickory Meadows
Where Lasting Memories are Waiting to be Born.
Amenities unlike any other is a standard when you call Hickory Meadows home. Imagine your kids enjoying the pool on hot summer days, or inviting your friends to celebrate your birthday in our pavilion, or just enjoying the tranquility in your home of this private community.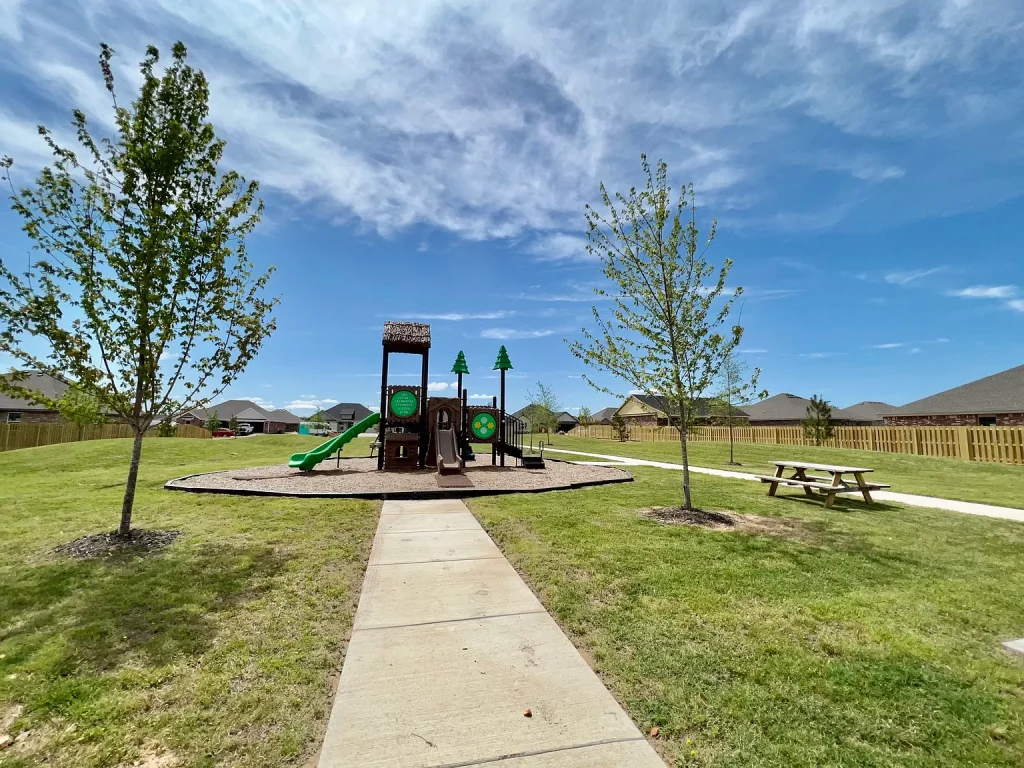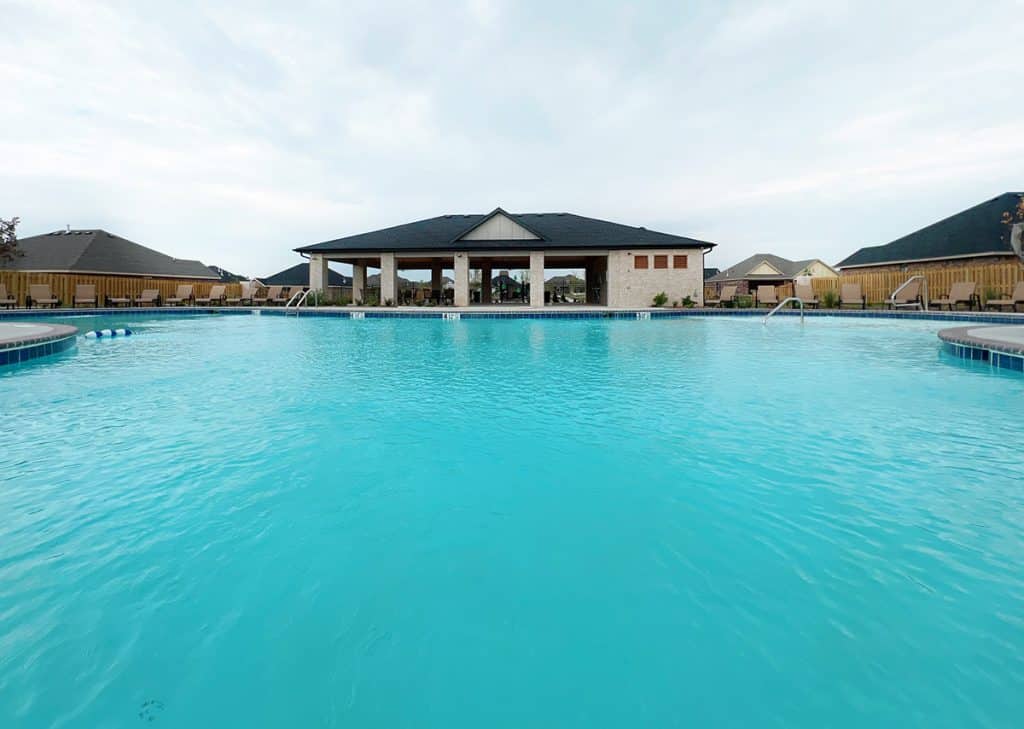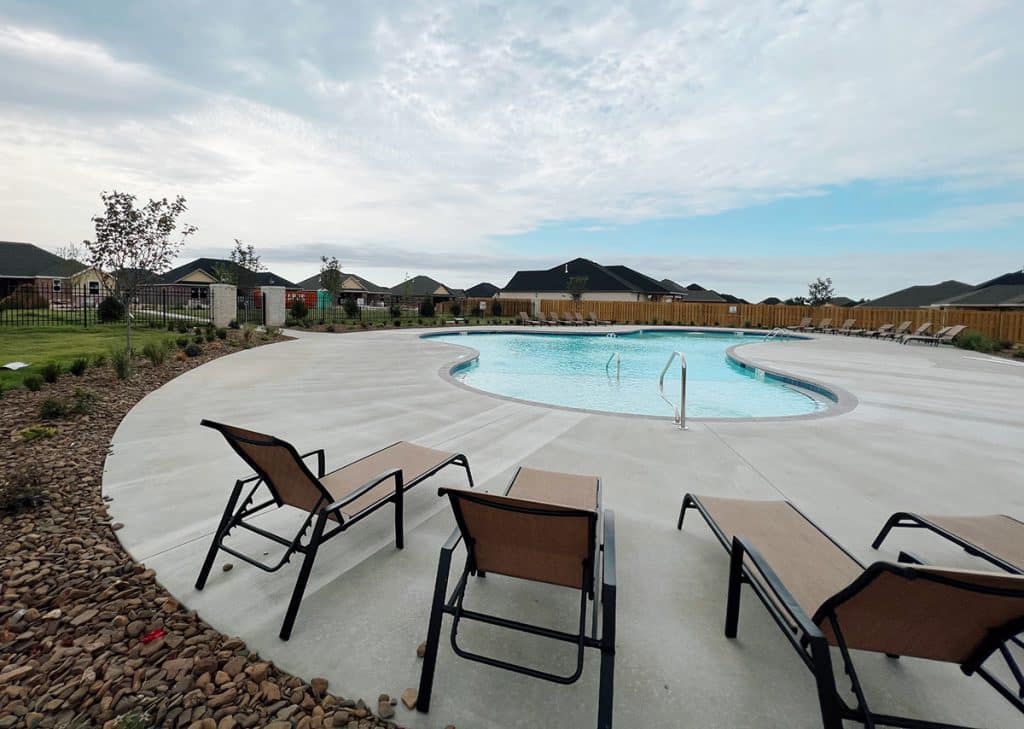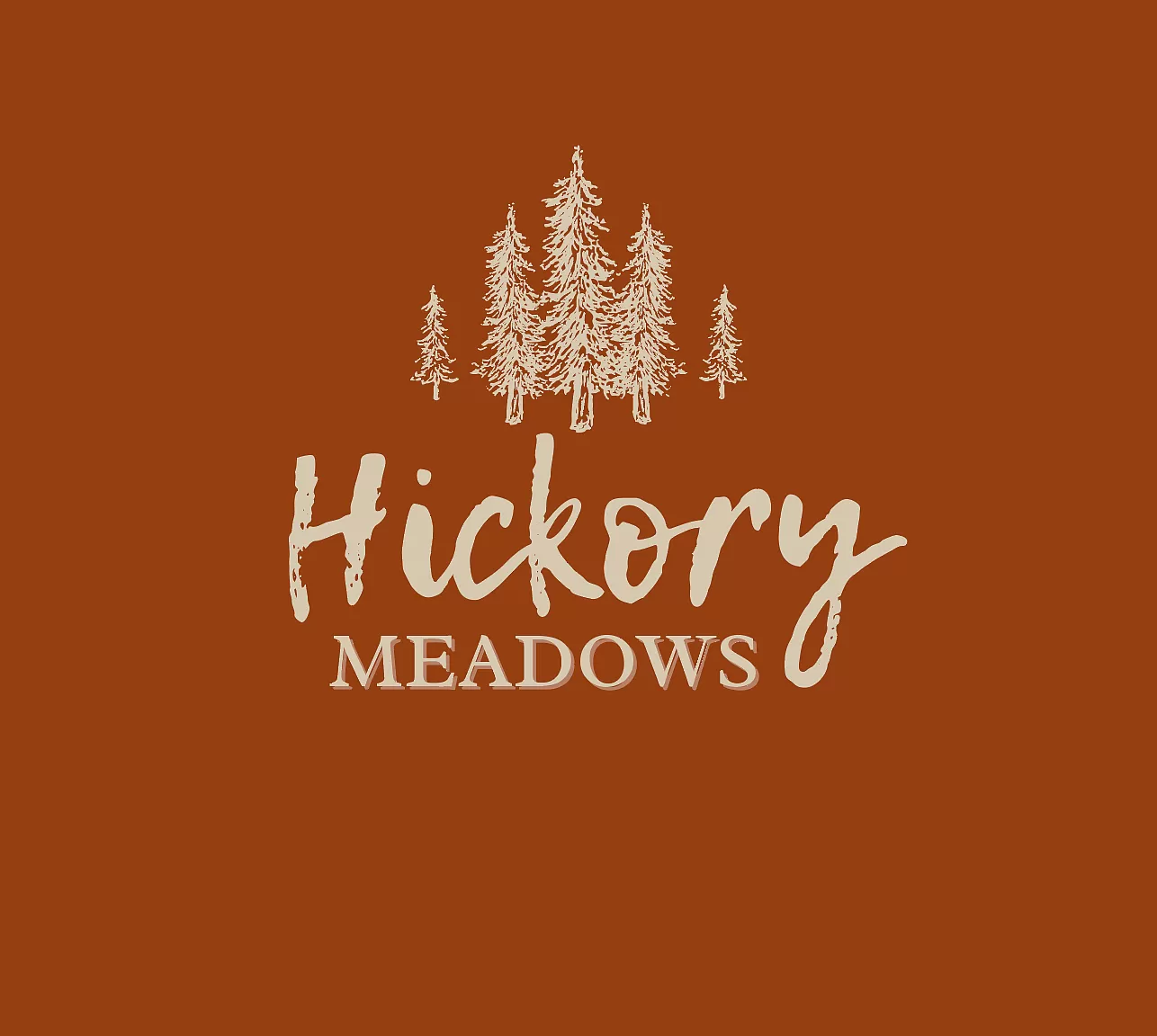 The best way to learn more about Hickory Meadows
is to visit it and experience it by yourself.
SCHEDULE A TOUR