Welcome to the delightful Endura Park subdivision in the picturesque town of Siloam Springs, AR!
Siloam Springs, AR
About
A new subdivision unlike any other in the area. Must see!
Come be a part of the brand new community of Endura Park! Cascade Homes is now offering homes in the rapidly growing community of Siloam Springs, AR. Our homes feature a wide range of open floor-plans including 3 and 4 bedroom homes ranging from 1450-1,700 square feet. You will enjoy quality finishes such as granite countertops, custom-wood cabinetry, and stainless steel appliances. Homeowners will enjoy unique amenities such a pool/ cabana area, as well as a playground! Located in Siloam Springs, you will have access to a variety of shopping and dining while still maintaining the small town charm residents love. A quick drive will take you to the wonderful experiences NWA has to offer. Call us today to find your ideal home in the exciting community of Endura Park!
Request More Information
Endura Park
One Of Northwest Arkansas's Best Kept Secrets!
With several amenities in and around the homes, Endura Park has everything to offer for you, your kids, and your friends. Don't settle for an ordinary neighborhood, schedule a visit today and experience the beauty of this breathtaking place.
Endura Park
All Brick New Homes
This Mayberry Plan offers 3 bedrooms, 2 bathrooms, and a comfortable 1589 sqft of living space, thoughtfully designed to meet all your needs. The granite countertops elevate style and functionality throughout the home. Custom cabinetry adds a touch of luxury and provides ample storage for all your kitchen essentials. The open-concept layout creates a seamless flow between the living area, dining space, and kitchen, offering a welcoming and spacious environment for both daily living and entertaining guests. Gather around the kitchen island, a perfect spot for casual meals, socializing, or engaging in family activities. Embrace the perks of community living with access to neighborhood amenities, including a playground and a resort-style pool. This 3-bedroom, 2-bathroom home in Endura Park is a remarkable find. Embrace the perfect blend of style, comfort, and community living that this brand new home offers.
View Homes
Endura Park
Where Lasting Memories are Waiting to be Born.
Amenities unlike any other is a standard when you call Endura Park home. Imagine your kids enjoying the pool on hot summer days, or inviting your friends to celebrate your birthday in our pavilion, or just enjoying the tranquility in your home of this private community.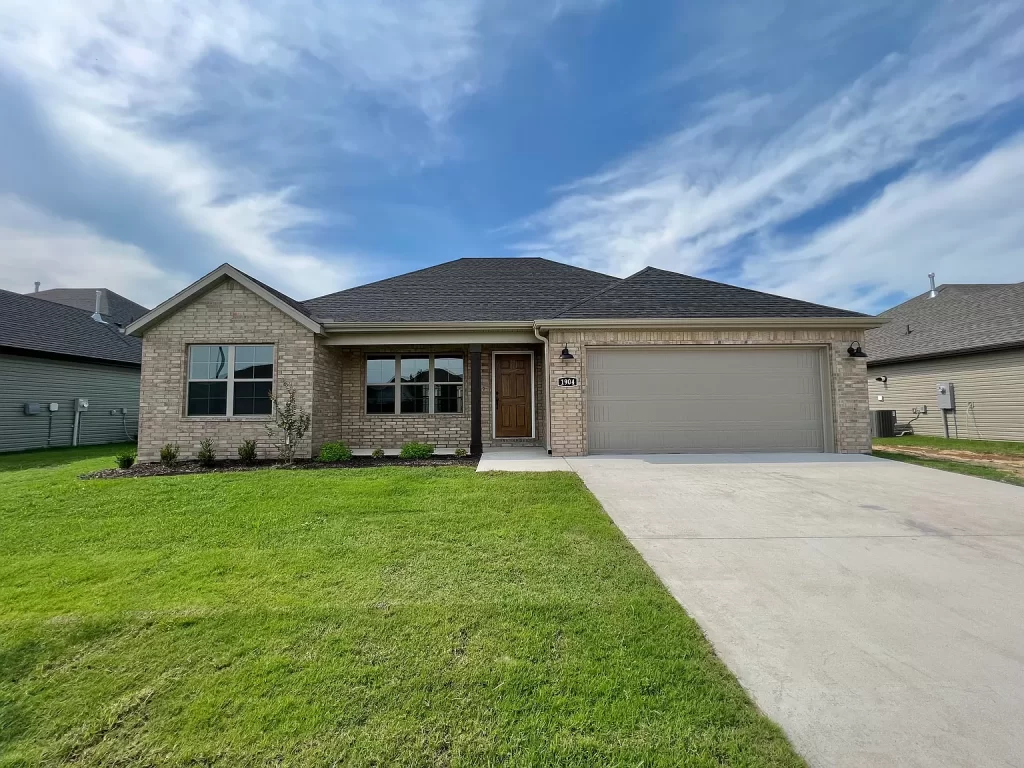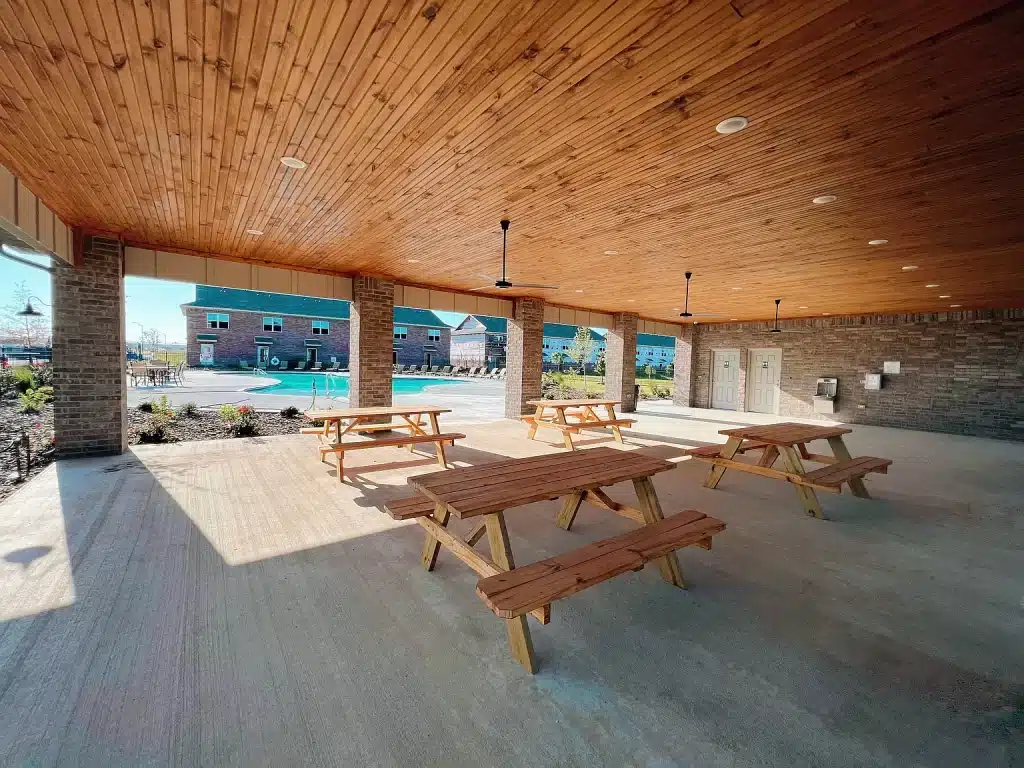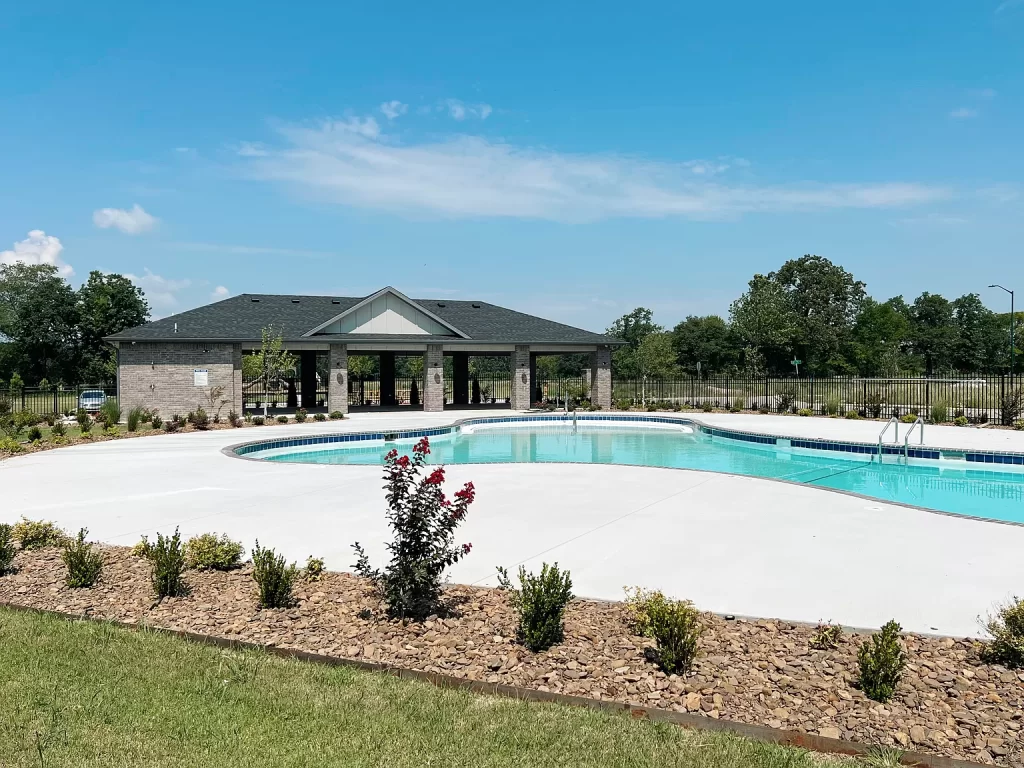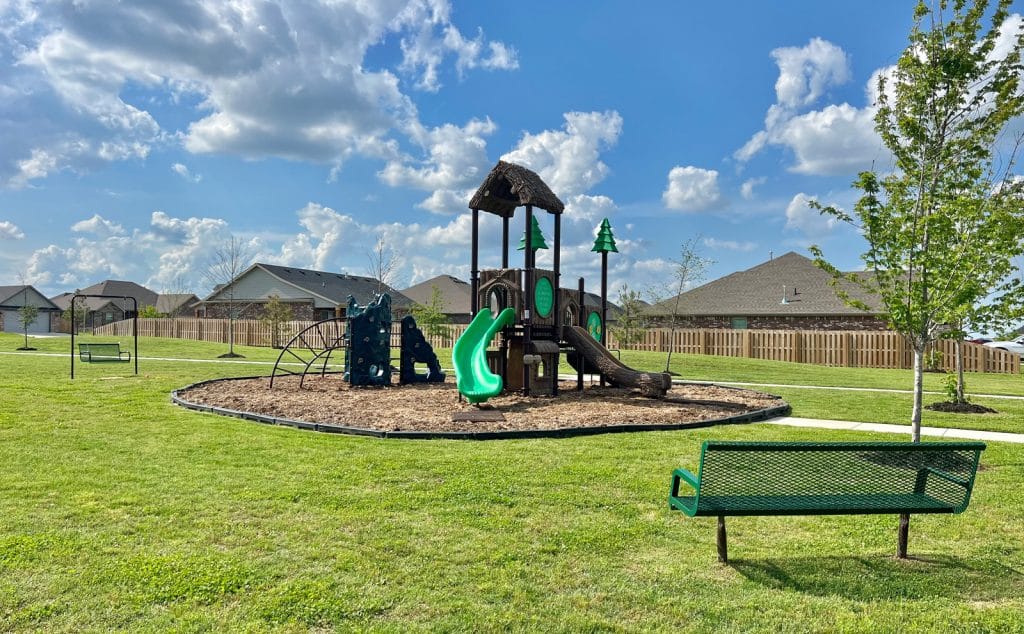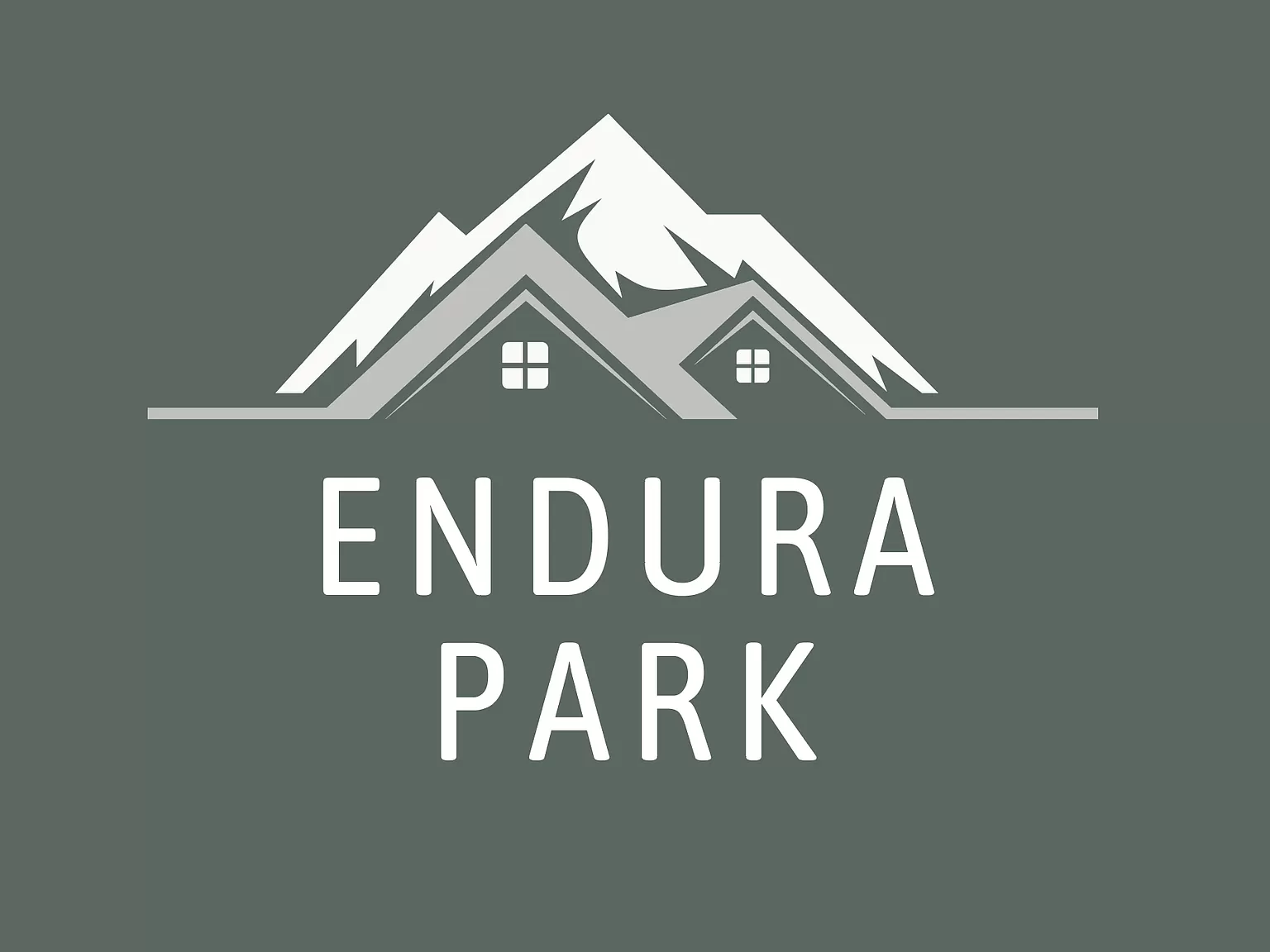 The best way to learn more about Endura Park
is to visit it and experience it by yourself.
SCHEDULE A TOUR